Can We Reverse Aging?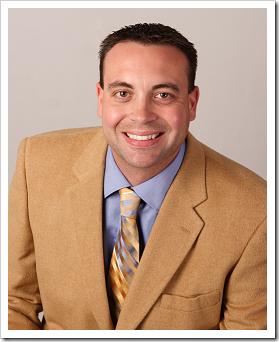 Does getting old really have to mean getting frail and forgetful? Is that a reality or a bias? Ellen Langer, Ph.D., a Harvard psychologist, performed a fascinating experiment to find out.
This is what she did. She brought eight men in their 70's to stay in a converted monastery for five days. Unbeknownst to them when they passed through the doors they entered another time.
Everything inside — including the books on the shelves and the magazines left out to read — were designed to bring on the feeling of actually living in 1959 – Perry
Como and other singers came from a vintage radio. Ed Sullivan chatted away to his TV audience on a black-and-white television, and everything there was from 22 years ago.


For Your Health,

Dr. Scott Van Dam