Call (701) 532-5320 To Schedule Your Appointment!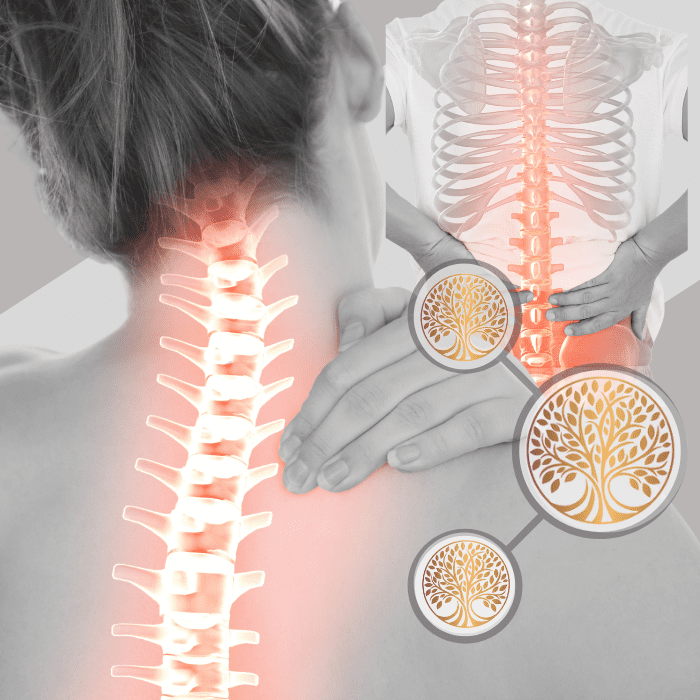 Welcome To Van Dam Chiropractic
"Chiropractic Excellence for over Twenty Years"
Here at Van Dam Chiropractic, we are proud to be providing whole family healthcare from infancy to one's golden years and every stage in between. Our expert Chiropractor, Dr. Scott Van Dam, is excited and passionate about helping people feel their absolute best in many different ways. To achieve the best results, he ensures that the team at Van Dam Chiropractic, located in Fargo, ND,  treat their patients holistically and comprehensively by evaluating all components of their unique health needs.
To us, a healthy family is the cornerstone of our practice. Whether you are looking for safe and natural healthcare for you and your children or are suffering from back pain, neck pain, chronic pain, headaches, or looking for a nonmedicated way to reduce stress, we are here to help you.
Care at our office includes specialized Chiropractic Care for all ages, Spinal Decompression, Rehabilitative Exercises, Acupuncture, Nutritional Counseling, and other natural non-surgical solutions which expedite healing and provide the very highest standard of healthcare for you and your loved ones.
Call (701) 532-5320 To Schedule Your Appointment!
Proudly Serving Fargo and Surrounding Communities!
We are a dynamic practice whose mission is to continue to serve our community with a spirit of total caring,
providing the highest quality service to each patient as a unique individual. Click above to learn more.

See What Our Patients Are Saying…
"I have only seen Dr. Van Dam for a short time, but it is in that time that I've realized I found a chiropractor that is concerned about my wellness as a whole. From the first phone call, I have received excellent customer service from his staff and a willingness to help and answer questions. Dr. Van Dam has been so kind and very good at explaining options that will work for me. For someone looking for the right chiropractor, I can finally say I have found this office. So grateful that I have gotten the care I need in an environment that is kind and respectful with each encounter."
Call (701) 532-5320 To Schedule Your Appointment!
Our Hours
| | | |
| --- | --- | --- |
| Day | Morning | Afternoon |
| Monday | 8:00am | 5:30pm |
| Tuesday | Closed | 2:00pm - 5:30pm |
| Wednesday | 8:00am | 5:30pm |
| Thursday | 8:00am - 12:15pm | Closed |
| Friday | 8:00am - 1:00pm | Closed |