Call (701) 532-5320 To Schedule Your Appointment!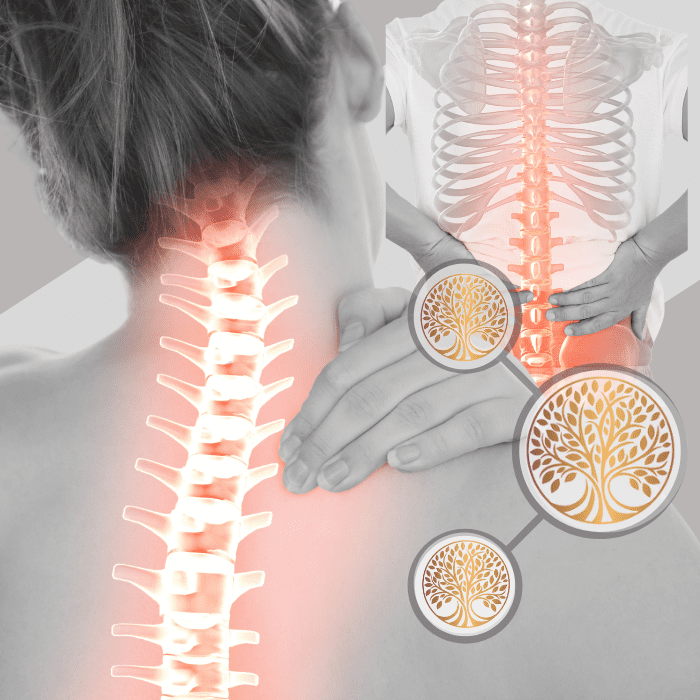 Welcome To Van Dam Chiropractic
"Your Trusted Source for Pain Relief in Fargo, ND"
For over 25 years, Dr. Scott Van Dam has been a beacon of hope for Fargo, ND residents seeking relief from chronic pain. At Van Dam Chiropractic, we specialize in a holistic approach to wellness, combining chiropractic care, acupuncture, non-surgical spinal decompression, and massage therapy to address a wide range of issues, including back pain, neck pain, headaches, sciatica, and more.
Our Commitment to Your Well-Being
At the heart of Van Dam Chiropractic is a deep commitment to your well-being. We understand that living with chronic pain can be physically and emotionally draining. Our mission is to provide you with the highest quality care and a personalized treatment plan that focuses on your unique needs.
Care at our office includes specialized Chiropractic Care for all ages, Spinal Decompression, Rehabilitative Exercises, Acupuncture, Nutritional Counseling, and other natural non-surgical solutions which expedite healing and provide the very highest standard of healthcare for you and your loved ones.
Call (701) 532-5320 To Schedule Your Appointment!
Meet Dr. Scott Van Dam
Dr. Scott Van Dam, your trusted Fargo chiropractor, brings over 25 years of expertise to our practice. With a background in biology and extensive training in chiropractic care, acupuncture, and the Webster Technique, Dr. Van Dam is committed to the health and wellness of your entire family.
Why Choose Van Dam Chiropractic?
Experience Matters: With over two decades of experience, Dr. Scott Van Dam is a trusted name in the Fargo community. His expertise and dedication to his patients have helped countless individuals find relief and regain their quality of life.
Comprehensive Care: We offer a wide range of services to address various types of pain and discomfort. Whether you're dealing with a persistent backache, nagging headaches, or sciatica that won't let up, we have the tools and expertise to help you feel better.
Holistic Approach: We believe in treating the root causes of your pain, not just the symptoms. Our holistic approach focuses on restoring your body's natural balance, promoting healing from within.
Friendly and Supportive Team: Our team is not only highly skilled but also compassionate and understanding. We're here to listen to your concerns, answer your questions, and guide you on your journey to a pain-free life.
Proven Results: Over the years, we've witnessed countless success stories of patients who have found relief and improved their overall well-being through our treatments.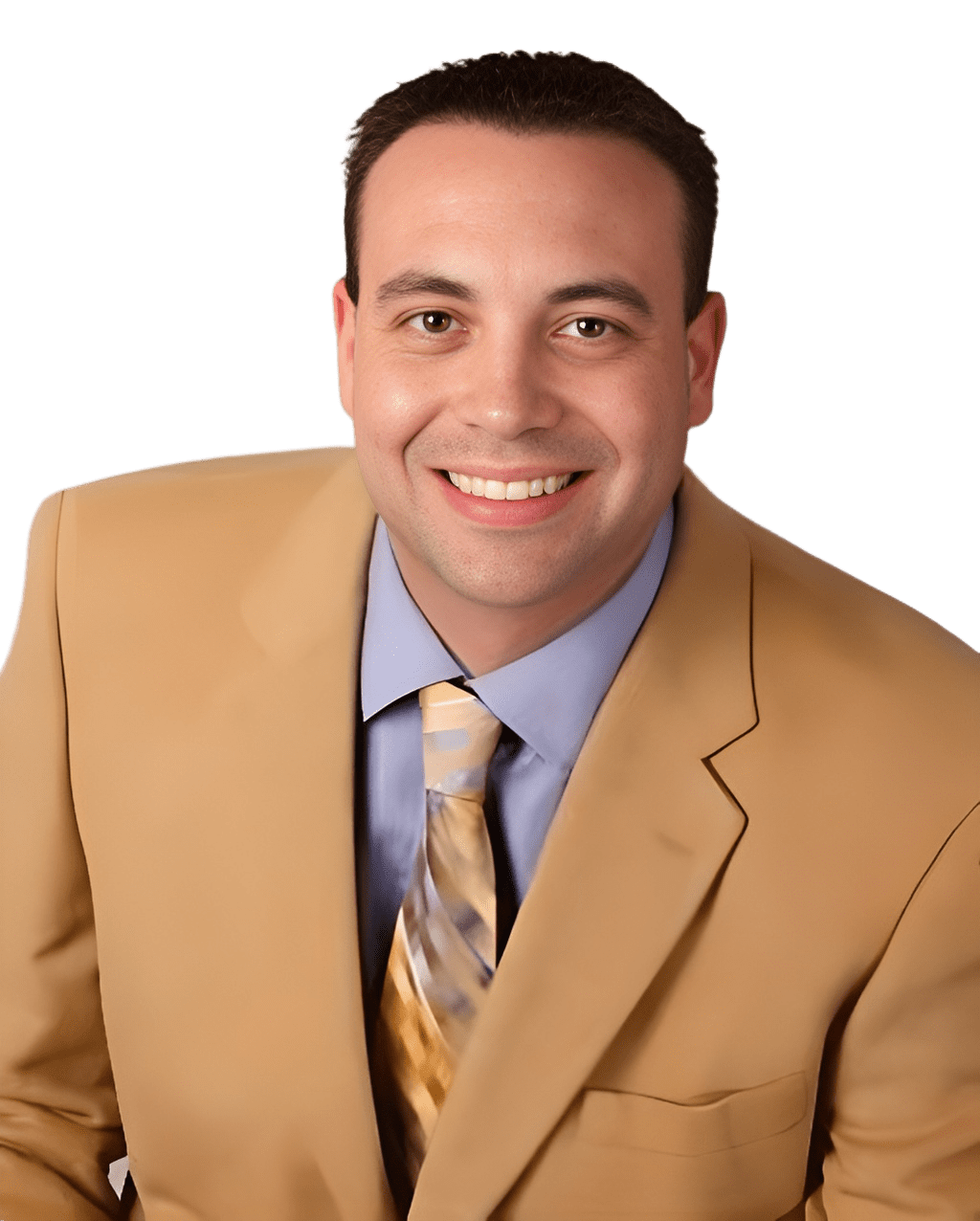 Your Path to Pain Relief Starts Here
Don't let chronic pain hold you back any longer. Discover the difference that Van Dam Chiropractic can make in your life. Contact us today to schedule a consultation with Dr. Scott Van Dam and take the first step towards a pain-free future.
We look forward to being your trusted partner on your journey to better health and a happier, pain-free life. Click here to learn more about your trusted Fargo Chiropractic clinic.
Call (701) 532-5320 To Schedule Your Appointment!
Proudly Serving Fargo and Surrounding Communities!
We are a dynamic practice whose mission is to continue to serve our community with a spirit of total caring,
providing the highest quality service to each patient as a unique individual. Click above to learn more.

See What Our Patients Are Saying…
"I have only seen Dr. Van Dam for a short time, but it is in that time that I've realized I found a chiropractor that is concerned about my wellness as a whole. From the first phone call, I have received excellent customer service from his staff and a willingness to help and answer questions. Dr. Van Dam has been so kind and very good at explaining options that will work for me. For someone looking for the right chiropractor, I can finally say I have found this office. So grateful that I have gotten the care I need in an environment that is kind and respectful with each encounter."
Call (701) 532-5320 To Schedule Your Appointment!
Our Hours
| | | |
| --- | --- | --- |
| Day | Morning | Afternoon |
| Monday | 8:00am | 5:30pm |
| Tuesday | Closed | 2:00pm - 5:30pm |
| Wednesday | 8:00am | 5:30pm |
| Thursday | 8:00am - 12:15pm | Closed |
| Friday | 8:00am - 1:00pm | Closed |