Is That A Snake Down Their Back?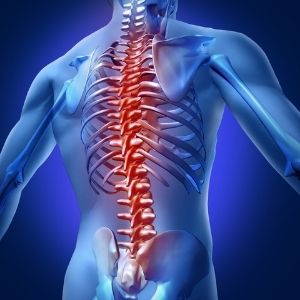 We often like to show you the picture of the woman on the right.
People have asked, "Is that a snake on their back?" "No, it's their spinal column (backbone)," we say. We've also been asked, "What's with the chiropractic fascination with the spine?" "How does the back make me sick?" "How does the chiropractor working on my back make me healthy?"
Good questions. Let's answer them:
Your brain controls your body. How? Your brain has a marvelous communication system—the nervous system. Billions of nerves leave the brain in a bundle known as the spinal cord and travel down your spine, where millions of nerves from the spinal cord branch off between your spinal bones. For you to be healthy, your spinal bones (vertebrae) must be in a healthy alignment, or your nerves can become compressed and irritated, which will cause a lack of proper communication between your brain and your body.


For Your Health,

Dr. Scott Van Dam