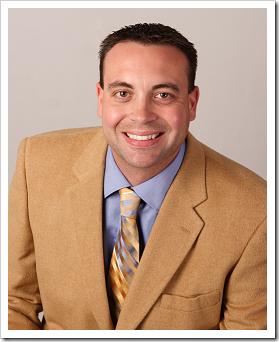 Opioids & Chiropractic – Hope for Recovery?
America is experiencing an opioid epidemic or crisis due to the increase in the use of prescription and nonprescription drugs that act on the opioid receptors to produce morphine-like effects. These drugs include painkillers such as OxyContin®, Percocet®, Vicodin® and fentanyl. They are strong, and also addicting, and can cause fatal overdoses. The drug sedates that part of the brain that regulates breathing which can cause respiratory failure and death.
According to the U.S. Drug Enforcement Administration the opioid problem has reached "epidemic levels." Nearly half of all opioid overdose deaths in 2016 involved prescription opioids. Is there something that could be done? How about a drug-free approach to healthcare? How about chiropractic?
Please click here to view the rest of our November 2017 newsletter.


For Your Health,

Dr. Scott Van Dam