Headaches and Chiropractic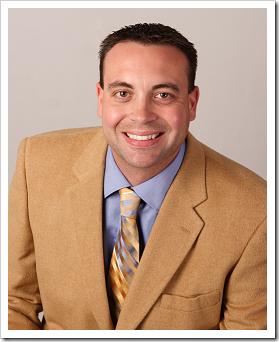 The ache in headache does not come from your brain—your brain cannot feel pain. For example, during brain surgery a patient may be wide awake, talking to the surgeons while his
brain is being operated on (a local anesthetic numbs the scalp). What puts the "ache" in headache? Stretched, compressed, irritated, inflamed or infected blood vessels, membranes and cranial nerves.
The Chiropractic Approach
Millions of headache sufferers turn to the natural, drug-free chiropractic approach to health. (1) Why? Because chiropractic has a unique approach. Chiropractors are the only health professionals trained to analyze your body for a serious and often ignored condition that can damage your nerves, inflame your tissues, cause muscles to tighten and knot, weaken your body, cause fatigue and set the stage for sickness and disease: the subluxation. A subluxation is a tiny distortion or misalignment in your spine that stresses your nervous system, the system that controls your body.


For Your Health,

Dr. Scott Van Dam