Included in this month's issue…
Why Should I Return (Especially If I'm Feeling Fine)?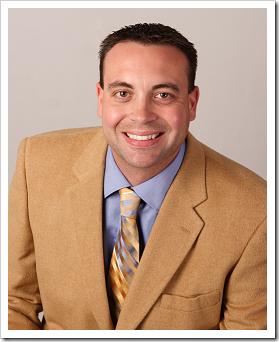 You entered our office feeling terrible and now you feel great. So why does your chiropractor suggest coming in again? "Why can't I return when I'm feeling bad?" you may ask.
"I Feel Fine" Health Care
We've all seen people looking like death warmed over who say they "feel fine." Yet they have no energy, sleep poorly, are tired, depressed, have aches and pains, headaches or backaches. Too many people who "feel fine" have a sudden heart attack, stroke, debilitating pain or are diagnosed with a serious disease.
Sadly, too many people have lost touch with how they really feel. They've lost sensitivity or ignore their body's subtle signs of dis-ease. Don't make that mistake!
Why More Visits?
Most people first visit our office after they've had years of long-standing subluxations. By that time "gunk" (scar tissue or fibrosis) builds up around the spinal discs, nerves and joints and prevents complete healing. That's one reason why 86% of those in automobile accidents still have symptoms ten years later.
Please click here to view the rest of our May 2016 newsletter.


For Your Health,

Dr. Scott Van Dam