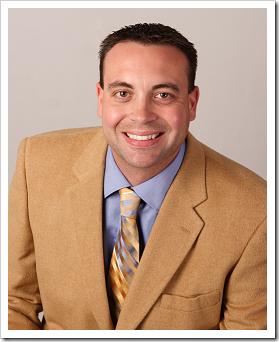 Included in this month's issue…
The 3 T's — Mental Health & Chiropractic
Dr. Daniel David (DD) Palmer, the discoverer of chiropractic, was a man ahead of his time. He had an impressive library of scientific insights. Drawing from his studies he came to the conclusion that dis- ease (body malfunction) was caused by three T's:
Toxins
Thoughts and
Trauma
Today's scientific community is verifying those profound insights. Last month we discussed toxins. Now let's look at thoughts.
Thoughts (emotions) are powerful. The body affects the mind and the mind affects the body. Years ago it was believed our thoughts had no bearing on our health. During the mid-20th century the term psychosomatic illness was used to refer to a few conditions believed to be caused by emotional stress. But that was only just the beginning.
Today many healers agree that it is rare to find a physical illness that cannot be affected by our emotions and just as impossible to find an emotional illness that has no physical effects. Mind and body interact in all circumstances. Today the term mind/body or body/mind is used to describe this complex interrelationship.
Please click here to view the rest of our July 2016 newsletter


For Your Health,

Dr. Scott Van Dam