Backpack Safety Tips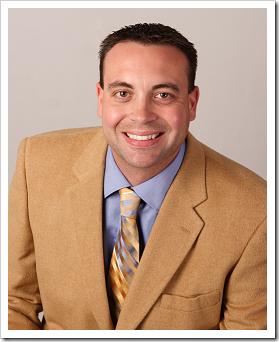 Back pain is pervasive among American adults, however, it is not uncommon among children and teens either. In a new and disturbing trend, young children are suffering from back pain much earlier than previous generations, and the use of overweight backpacks is a contributing factor, according to the American Chiropractic Association (ACA).
"In my own practice, I have noticed a marked increase in the number of young children who are complaining about back, neck and shoulder pain," said Dr. Scott Bautch, a member of ACA's Council on Occupational Health. "The first question I ask these patients is, 'Do you carry a backpack to school?' Almost always, the answer is 'yes'."
This new back pain trend among youngsters isn't surprising when you consider the disproportionate amounts of weight they carry in their backpacks – often slung over just one shoulder. According to Dr. Bautch, a study conducted in Italy found that the average child carries a backpack that would be the equivalent of a 39-pound burden for a 176-pound man, or a 29- pound load for a 132-pound woman. Of those children carrying heavy backpacks to school, 60 percent had experienced back pain as a result.
Please click here to view the rest of our August newsletter.


For Your Health,

Dr. Scott Van Dam