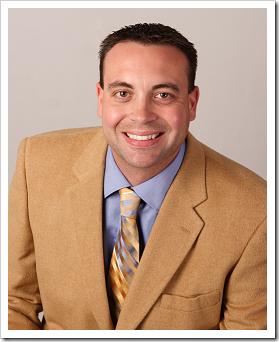 5 Ways Athletes Benefit From Chiropractic Care
Most people make the conclusion that a person visiting a chiropractor is doing so for problems with their back or neck. According to a recent study led by Dr. Simon French of the Melbourne University in Australia, most people do visit the chiropractor for these reasons. However other research is showing that people are reaching out to their D.C. for other treatments involving problems with their musculoskeletal system, and a great deal of these patients are younger athletes.
Here are 5 Ways that Athletes and (non-athletes) benefit from chiropractic care:
1. Undo the punishment the body takes in sports
Many athletes swear by the positive effects of chiropractic when talking about their personal successes. Two notable names like Lance Armstrong, Barry Bonds, Dan O'Brien and Arnold Schwarzenegger, to name a few, swear by their chiropractors. Athletic performance is affected by a combination of strength, flexibility, speed, and coordination. Participating in sports is encouraged because of the many benefits. Not only is a person getting exercise when playing, but they are also developing fine motor skills, learning about teamwork and fair play and of course building friendships. But their bodies are also taking impacts no matter what sport they are playing.
When the spine exhibits imperfections in movement and/or alignment, the resulting vertebral subluxations can create focal areas of irritation in the nervous system, which subsequently interfere with the optimum functions of all other systems. As a result, athletic performance suffers. When athletes are adjusted regularly, they will often attribute their success to regular chiropractic care.
Even if you don't play football, sports like soccer, baseball, volleyball, softball, wrestling, and lacrosse involve a lot of contact and the physical demands of any training and practice affect your spine and muscles too. Cross country track was a slug fest in NY. As soon as you were out of sight and in the woods running the race guys were catching elbows in their sides and getting pushed down," says Dr. Jay Lipoff, Executive Board Member of the International Chiropractic Association Council on Fitness and Sports Health Science. A point he drove home by drawing a comparison between heading a soccer ball traveling at 70 miles per hour and getting punched by Muhammad Ali.
Please click here to view the rest of our August 2017 newsletter


For Your Health,

Dr. Scott Van Dam