MEASURES TO HELP YOU MINIMIZE COVID-19 INFECTION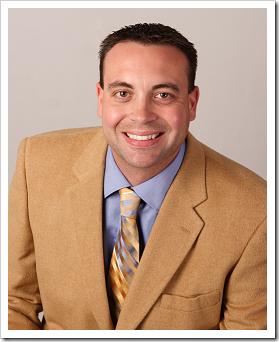 Measures to Minimize COVID-19 infection and maximize your immunity to protect yourself, family, and loved ones:

1. Receive regular frequent chiropractic adjustments (according to Dr. Donald Pero's, PH. D., Chief of Research at New York's Preventative Medical Institute and Professor of Medicine at New York University). Dr. Pero's research study of 107 individuals who received long term chiropractic care chiropractic patients had a remarkable 200% greater immune competence than those who didn't receive chiropractic care. Despite a wide range of ages in this study, immune competence did not show any decline with age and remained uniform for the entire group. It is for this reason that new patients are encouraged to keep their chiropractic appointments to increase their immune system defenses and protect against all infectious diseases. Existing patients are encouraged to keep their adjustment appointments and to consider an increase in their frequency in their adjustments to maximize their immune and nervous system function.
2. COVID-19 clinic protocols involve social distancing during your clinic visit. Our reception area allows for 6 feet distance between patients entering and exiting our clinic. Additionally, our frequent disinfection protocols and procedures have always been and will remain exceptional. Our clinic facility allows patients to be adjusted without coming near (6 feet) of other patients.
3. Protect and confine your elderly loved ones (80+ yrs old) and minimize any public contact especially those with chronic illnesses such as cardiovascular disease, lung disease, immune disease, and/or diabetes.


For Your Health,

Dr. Scott Van Dam