Posts Tagged 'Boost Immune System Fargo ND'
Welcome to Van Dam Chiropractic's Boost Immune System Fargo ND Archive. Here you can learn more about Van Dam Chiropractic, Chiropractic, and Dr. Scott Van Dam, today's choice for Chiropractors in Fargo, ND. Read Dr. Scott Van Dam's Chiropractic Boost Immune System Fargo ND for the health of it.

We look forward to serving you! Call - (701) 532-5320.
Six Unexpected Benefits of Chiropractic Care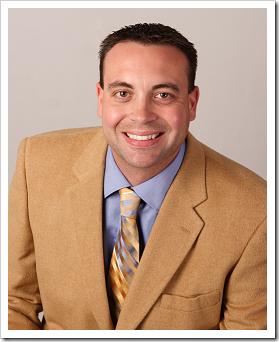 If you think chiropractic care is just for your neck or your back, you need to think again! Chiropractic treatment can benefit you in ways you might never expect. And while most people pop into their chiropractor's office for the first time to relieve pain in their back or neck, they keep returning even after the pain is gone because of the amazing benefits. Here are just a few of the unexpected benefits of Chiropractic care:
Chiropractic Care Can Boost Your Immunity
A healthy immune system should be able to fight off most of the bacteria and viruses that it comes into contact with, with only minimal assistance from antibiotics or other drugs. Because the nervous system controls the functions of cells, organs, and tissues of the body, a misalignment can reduce the ability of the immune system. Chiropractic care can realign the spine, freeing up the immune system to fight off intruders. Studies show that people who practice chiropractic maintenance have fewer colds than others.
Chiropractic Adjustments Can Improve Your Digestion
The nerves that run through the spine also control your stomach and its functions. If the vertebrae in this area are improperly aligned, the nerves can begin signaling a need for more acid
production, resulting in gas, heartburn, and acid reflux. A chiropractic adjustment can help the nerves in the thoracic spine work properly; the end result is frequently the elimination of stomach problems.