Keep Young Athletes Healthy and Fit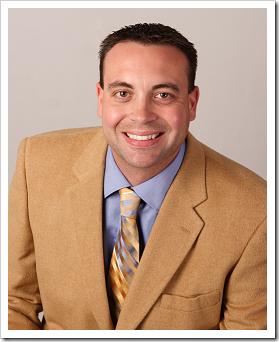 In today's age of health and fitness, more and more kids are involved in sporting activities. Although being part of a football, soccer or Little League team is an important rite of passage for many children, parents and their children could be overlooking the importance of proper nutrition and body-conditioning needed for preventing injuries on and off the playing field.
The majority, if not all, sports are good, provided that the child prepares appropriately," says Timothy Ray, DC, a member of the American Chiropractic Association's Council on Sports Injuries and Physical Fitness. "Without proper preparation, playing any sport can turn into a bad experience. There are structural and physical developmental issues that need to be taken into consideration before children undertake certain sports."
Please click here to view the rest of our September newsletter.


For Your Health,

Dr. Scott Van Dam