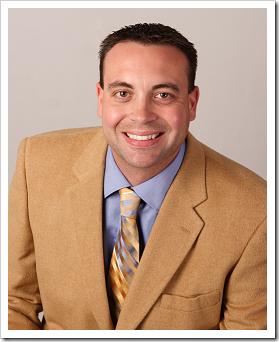 Gratitude: Some Mental Hygiene
A grateful mind is a great mind which eventually attracts to itself great things. – Plato
Our minds often need a break from our thoughts. We seem to be programmed to complain, worry, criticize and doubt. These thoughts do serve a purpose – making us aware of danger and preventing mistakes. But this defense can get out of hand and dominate our thoughts, weigh us down and make us miserable. Life can lose its luster as we get caught in our own minds.
Plato's observation above is an excellent mental exercise to balance our thoughts and enhance personal peace and contentment. Research reveals that people who feel grateful have higher levels of well-being and are happier, less depressed, less stressed and more satisfied with their lives.
Expressing gratitude also leads to enthusiasm and inspiration, because it promotes the savoring of positive experiences, no matter what the present circumstances are in life.
But why wait for gratitude to hit us? We can deliberately cultivate gratitude, and increase our well-being and happiness right now. How? It's easy.
Please click here to view the rest of our November 2016 newsletter.


For Your Health,

Dr. Scott Van Dam