What is Chiropractic?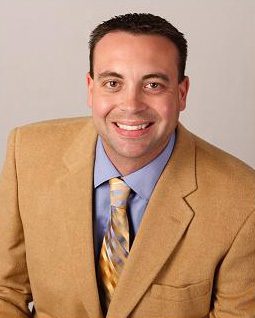 Each year millions of people enjoy the most popular natural, drug-free health care system in the world – chiropractic! Chiropractic helps people function closer to their physical and emotional best, recover from sickness, disease, and disability faster and minimize the use of drugs and surgery in their lives! As a result, many chiropractic users report less stress, more vitality, and more enjoyment in life!

Chiropractic is a system of health care that releases serious stress from your body: subluxation. A subluxation is an often painless, tiny structural distortion that can affect your nerves, muscles, internal organs, discs, bones, brain function, posture, and overall health.

Subluxations are caused by stress of all kinds: poor posture, accidents, sitting or working in the same position for long periods, sports, emotional pain, toxins, poor nutrition, and gravity (it's always pulling you down).

Adults can carry subluxations in their bodies initially caused by a stressful birth or a childhood fall. Unfortunately, these long-standing subluxations may never be corrected unless they have a chiropractic checkup.
Ready To Read More Of Our Fantastic May Newsletter? Click Here!