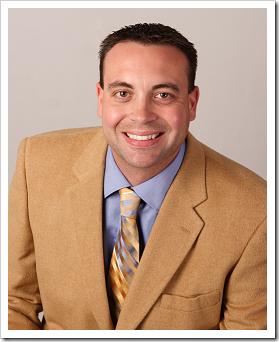 Included in this month's issue…
Why should you return for care?
The stress of birth, accidents, emotional issues, work and finances, unhealthy eating and life in general is relentless. How do you recover your health? How do you keep your health?
Where to turn?
Many people turn to drugs. While necessary at times, in most cases drugs merely cover up or suppress symptoms but do not promote healing. You may feel a little better but you are still sick – you just aren't experiencing the pain or other warning signs your body is giving you. If drugs healed then those taking the most would be the healthiest. But aren't they the sickest?
Surgery may be necessary at times. This is a serious intervention as every surgery is fraught with risks and dangers. In addition, you're never the same after you've had organs tampered with or removed.
The chiropractic approach
Many people are exploring safer, natural, drug- fee methods before resorting to more extreme procedures; many make the chiropractic choice.
Chiropractic is not only a great way to get your body working properly; it is a great way of KEEPING your body working properly. Why wait until you are sick to do something about your health? Chiropractic helps you prevent health problems and to feel your best every day of your life!
Please click here to view the rest of our December 2015 newsletter.


For Your Health,

Dr. Scott Van Dam