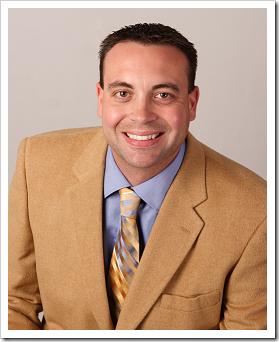 Holidays Can Be Stressful – Chiropractic To The Rescue
During holidays families often get together and drive each other crazy. But it doesn't have to be that way. Get your holiday adjustment and have a less stressful holiday season. Come in a few times. You (and your loved ones) will feel better, have more energy, be more balanced and be in a better place to deal with relatives who sit across from you and eat with their mouths open. Or whatever it is that they do to annoy you.
What better way to enjoy a festive season than to have your subluxation stress released? OK, maybe there are a few better ways, but good health is up there with them. It'll be the icing on the cake – and its organic icing. Get your chiropractic care right away, avoid the holiday rush. Who wants to suffer from carrying lots of heavy gifts? Standing for hours cooking and cleaning? Standing in the check-out line at the post office, at the bank (somebody's gotta pay for all those goodies)? Standing for hours caroling? Praying? Standing for hours sleeping? (Not you, we mean other people.)
And let's not forget lying in weird positions on the couch watching football – those linebackers think they're tough, they should try that!
But in all seriousness, with all the giving to others this time of the year, don't forget to give to yourself. Attend to yourself so you can stay healthy and happy and strong, and so you may continue to give to and help others. We're there for you – may 2017 be filled with more light, life and health. We hope you and your family had a wonderful Christmas, Hanukkah and a Happy New Year!
Please click here to view the rest of our January 2017 newsletter


For Your Health,

Dr. Scott Van Dam